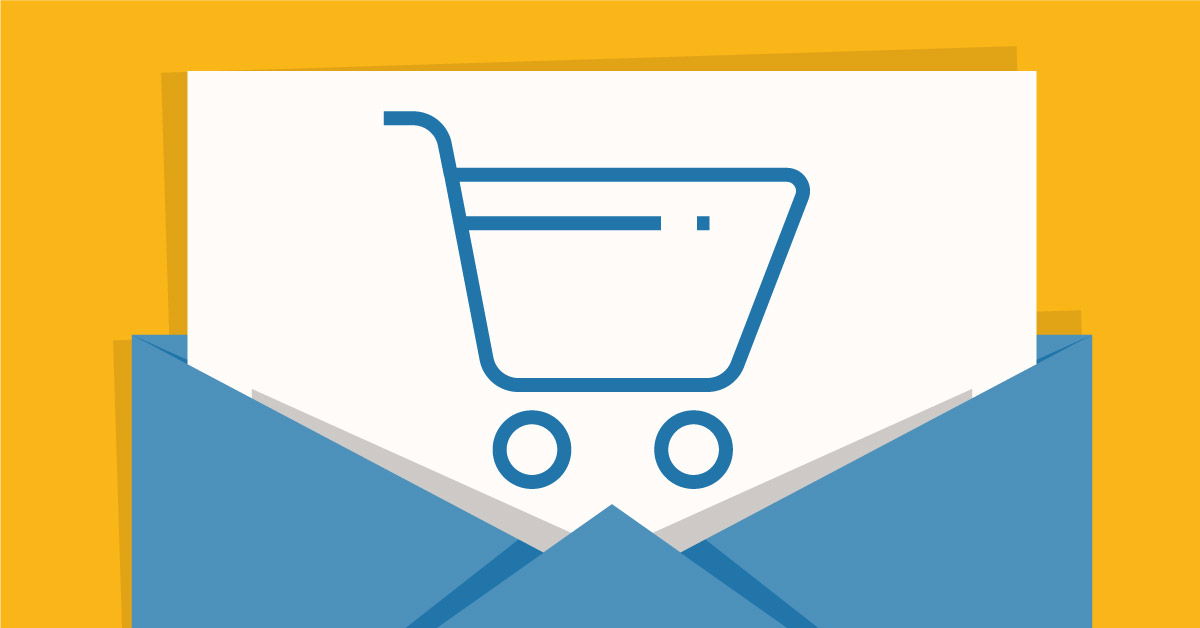 What is transactional email?
Account registration emails, purchase receipts, password reminders, support tickets, invoices and service alerts are all examples of transactional email and messages. Your newsletter? That's marketing, and so are your autoresponders. We told you about email marketing automations before. Basically, if you have a one-on-one product/service and shopping/account-centric, transactional is the name of the game.
One can say transactional email or SMS is somehow a relationship message, one that resembles a non-commercial partnership, even though it is triggered by any given commercial-related action (a subscription that is made, a product bought, a contracted service, etc.). What distinguishes transactional email from most of other kinds of email marketing is its non-SPAM nature. It is simply a reinforcement of a relationship that is already established between you and your client.
Why should you go for it?
If you have an e-commerce store or if your site requires user registration, it's vital that transactional emails earn the best possible inbox placement – you obviously wouldn't want your customers to miss, let's say, their account activation email or purchase confirmation notice.
On top of that, what's more valuable, than retaining a customer? The cost of acquisition of a new customer always trumps the cost of retaining an existing one. Also, working on the satisfaction of a customer raises your chances of them repeating purchases and talk about your brand in a satisfying way. Transaction email becomes a matter of efficiency, cost-benefit, and branding.
What's the difference between Transactional Email and Email Marketing, then?
Oh Captain, my Captain, we told you about it before. 
How can I ensure my transactional email makes it to the inbox?